The online donation solution for organizations
A web developer intervention is usually necessary for integrating online registration form to a website. With the IMakeAnOnlineDonation solution, the users of the Prodon software get all the necessary independence to elaborate and put online specific forms for each of their events.

For instance, a donation form "in memoriam" could be permanently active, whereas a "golf tournament form" would be active only during the fundraising campaign.
Accessible
It is not necessary to own a website to benefit of this service, Logilys take care of the secured and custom hosting of forms. If you already have a website, you only have to add a link pointing to your customized section (example: www.IMakeAnOnlineDonation.org/YourOrganization). Look to the organization directory which are already using this service.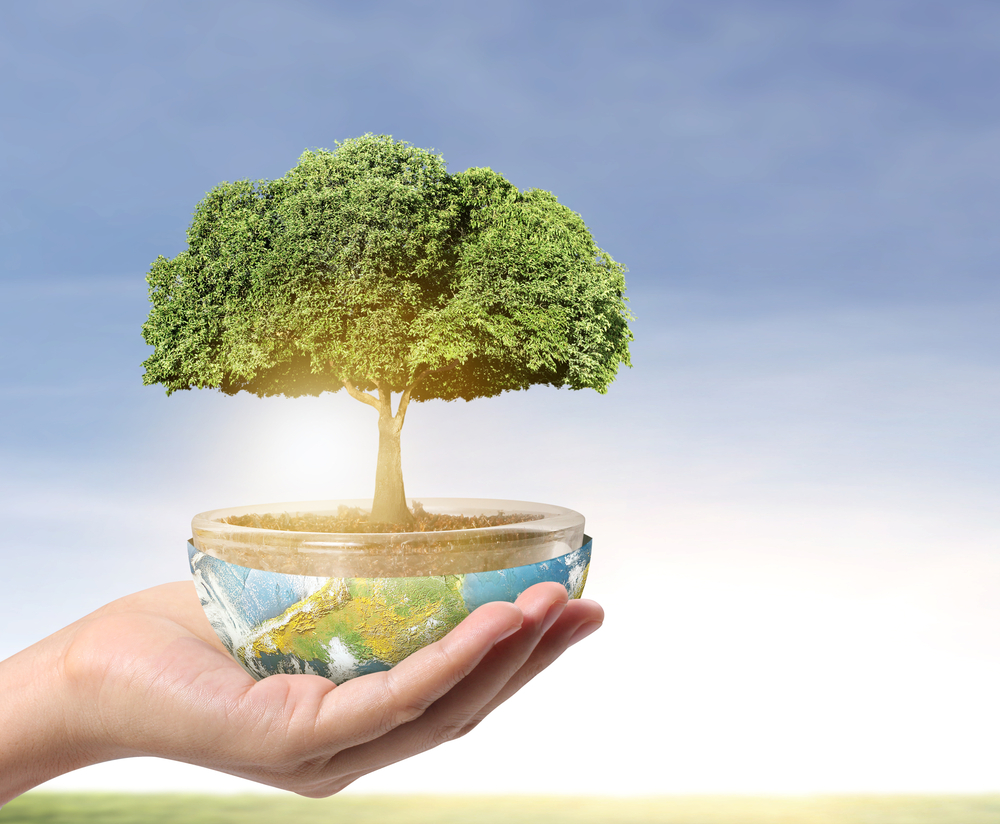 Customizable
Organizations can create as many forms as they need, there is no limit on the number. Each form can be customized with specific questions according to the type of form. The system allows you to configure various questions with different types of texts, digital, multiple choice, etc. and to group them in any given order. It is also possible to configure forms that do not require any transactional information. For example, volunteers' registrations or requests for information.
Integrated
All entered information in the form will automatically be imported into the database Prodon. Then, it will be easy to produce all lists and reports that you wish!
Affordable
Logilys is partner of the Paysafe Group (Canada) and is dealer of Payline solution (France) for the online payment processing, which let us offer highly competitive rates.
Safe
The data linked to payment (credit card, bank accounts) are kept in a secured vault (PCI Level 1 certified environment).The token concept (tokenization) allows to manage the transactions in a secured way, no credit card number, no bank account number are kept. The token is linked to the payment information in the vault, but it is useless outside this system, eliminating all fraud risks.
Do you have questions?
Do not hesitate to look at our Frequently Asked Questions (FAQ) or fill an information request.
The installation is simple, quick and efficient.